News
July 10, 2015
Congratulations to Sebastian Pünzeler for his excellent thesis defense!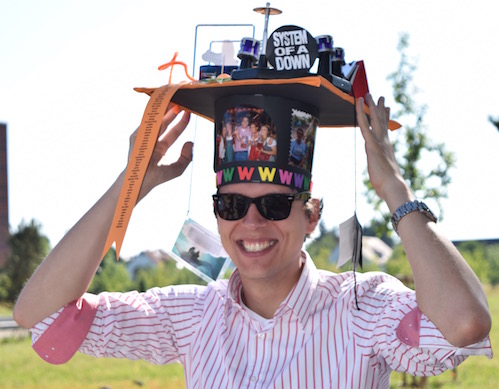 December 4, 2014
Sebastian Pünzeler awarded First Price for best talk at the 17th IMPRS seminar.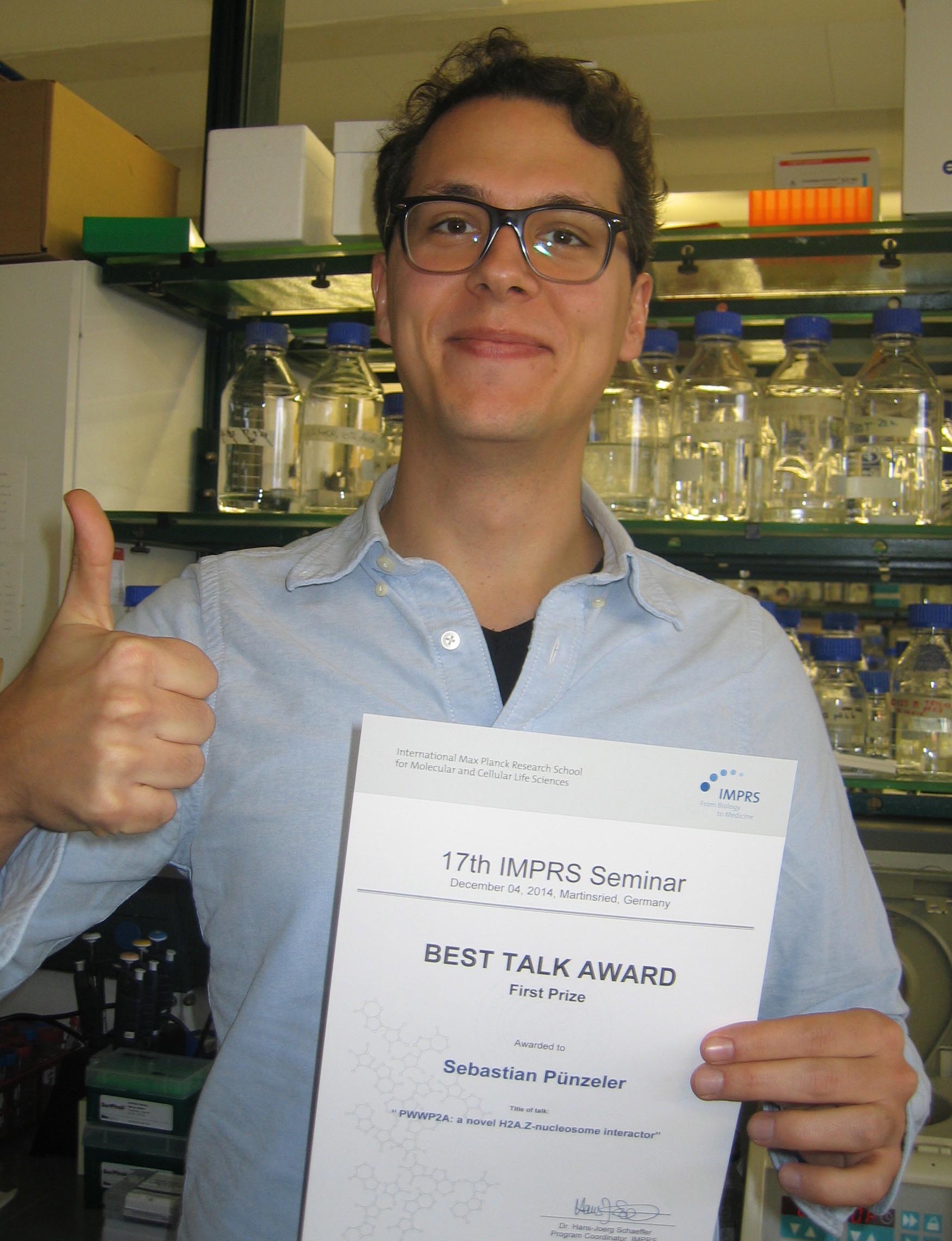 July 29, 2014
Congratulations to Antonia Jack on her excellent thesis defense.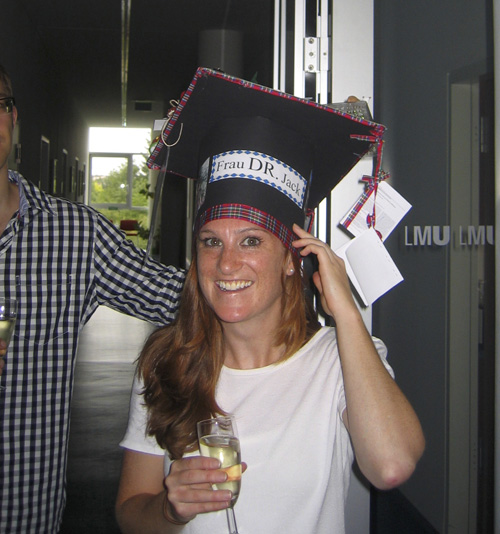 July 15, 2014
At this year's B2run, members of the Hake and Korber lab showed that they are not only excellent scientists but also fast runners.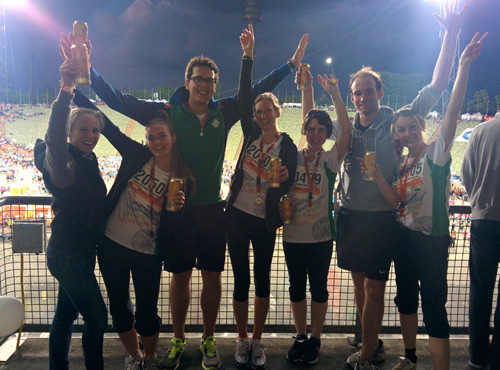 May 3, 2013
Congratulations to Roman Rotzinger! Roman is our first MD student who successfully graduated and earned his Dr. med.!!!! Great job, Roman!!!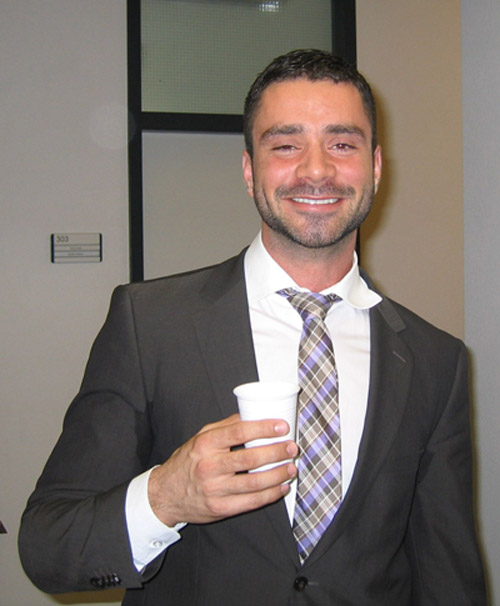 July 30, 2012
Congratulations to Clemens Bönisch on his outstanding thesis defense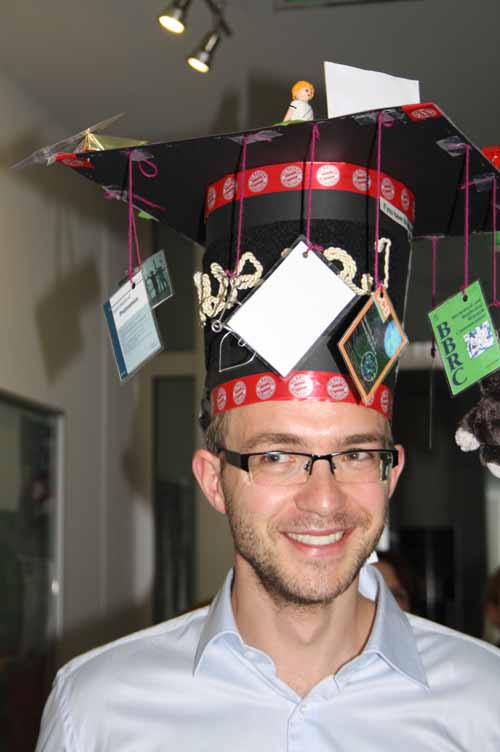 June 29, 2012
Hake honoured for outstanding research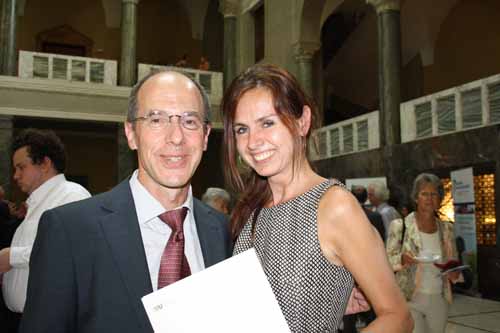 Sandra Hake's work was honoured by the award of the 'Habilitationsförderpreis', sponsored by the 'Münchner Universitätsgesellschaft' in a festive act on the occasion of the 540th 'Stiftungsfest' of the Ludwig-Maximilians-University.